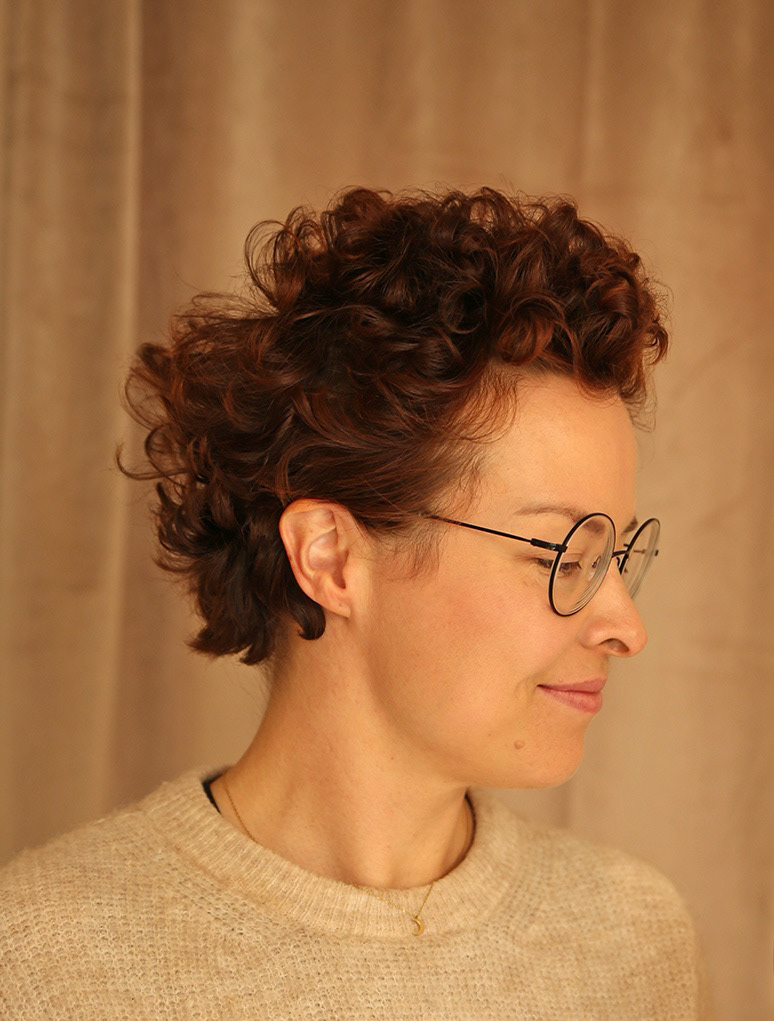 I'm Sanna Lehti, a designer based in Järvenpää, Finland. My focus is on graphic, textile and web design. 
I started off as a textile designer but soon got carried away by graphic design. I design logos, brand identities, magazine layouts, brochures, posters - actually everything printable, you name it! 
I also design websites for various projects and customers. My focus is on visual layout and usability and I have passionate people in my network who will do the actual coding.
What comes to textiles I design patterns for interior and fashion textiles. Some of the textile projects I co-design with Anni Kääriä under the design agency Muovo. 
I like to keep things simple. My goal is to create things that look great and are easy to use but never dull. A little bit of playfulness is also something that seems to pop up in my work.
If you have a project waiting to happen, if you think you need my help with something or just want to say hello, then let´s talk! I'm sure there's lots we can create together!
Thank you! I'll be in touch!